OROOK team
—so fit for purpose
Building on more than 25 years of hands-on experience in the AEC industry consultancy, higher-education and recruiting, as well as digital product development, OROOK team passionately seeks to narrow the gap between engineering and management, productivity and fairness.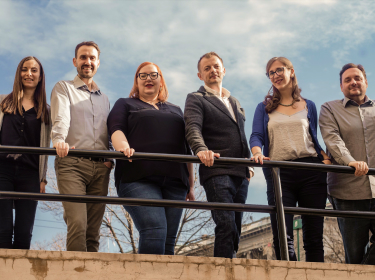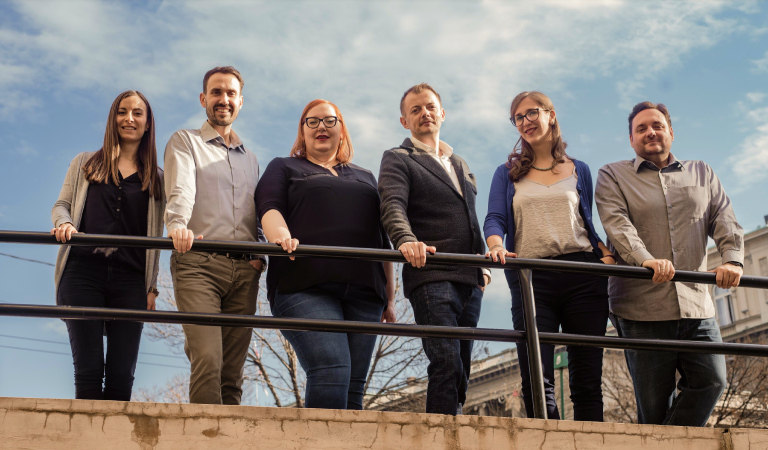 Our mission
Deeply rooted in engineering, OROOK relies on the power of its unique data-driven matching to simplify the process of employment in the ever-growing AEC industry.
Our company strives to pave the way to better understanding and stronger relationships between companies and professionals thus helping to improve working conditions and overall productivity in the long run.
Our vision
Our vision is a productive, sustainable and digitalised construction industry, fully accountable to both people and environment, with highly motivated and well-compensated professionals ready to embrace new trends of industry 4.0.