Matching
Engineering
Companies &
Professionals
Matching Engineering
Companies & Professionals
Digital marketplace for recruitment and career development in Architecture, Engineering and Construction industry.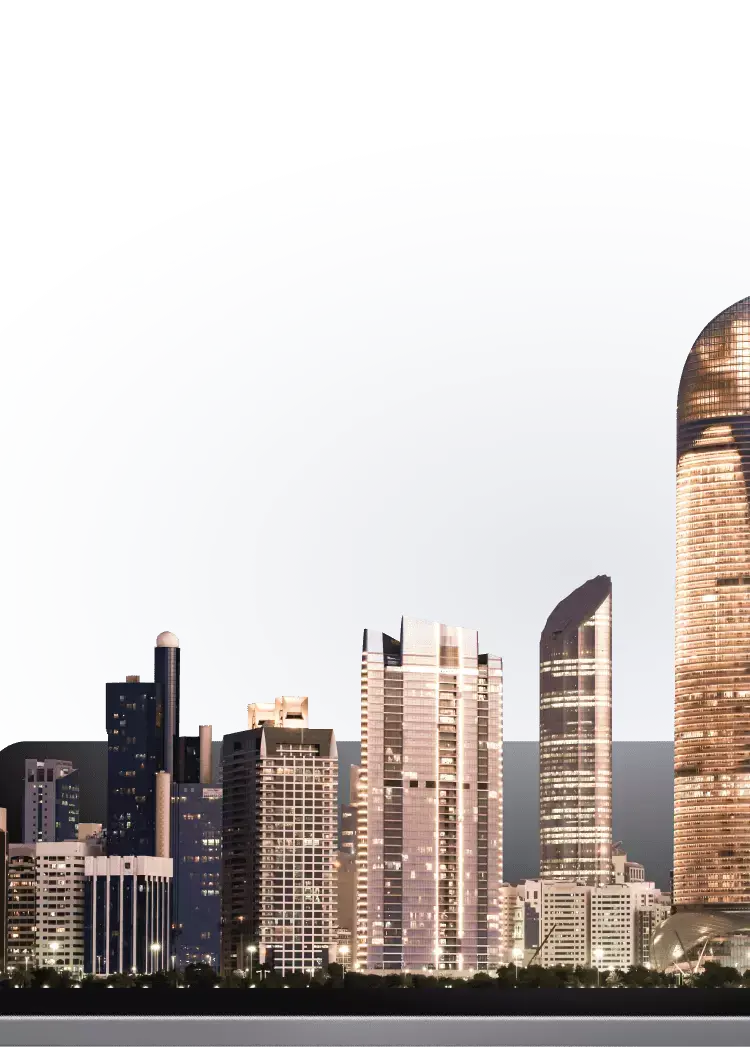 The OROOK website and platform use cookies to provide the best possible functionality. If you continue your visit, you agree to the use of cookies.
FEATURES
For Companies
Recruitment
Instant access to top choice candidates
Education
Selected courses to build-up your competitive advantage
Tender service
Assemble personnel you need for tender application
Marketing
Market your business solutions to our community
See more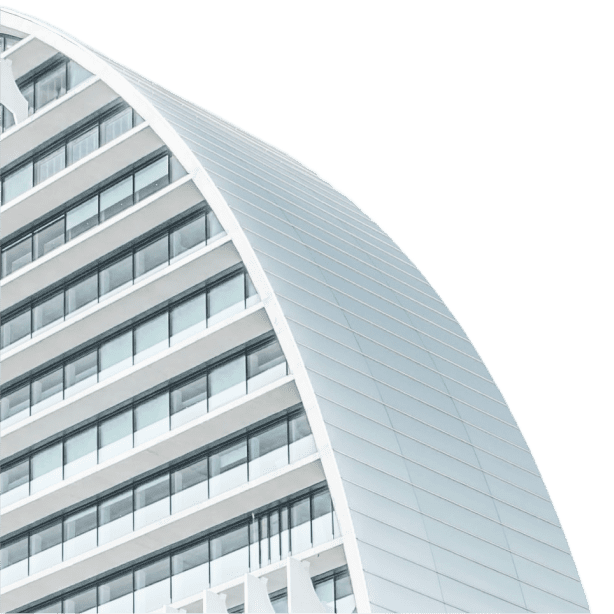 FEATURES
For Industry Professionals
Find a (NEW) Job
Opportunities tailored to your skillset
Recommend a colleague
Recommend a professional and earn great prizes
Education
Educational courses covering top engineering topics
Community
Stay up to date in your field of expertise
See more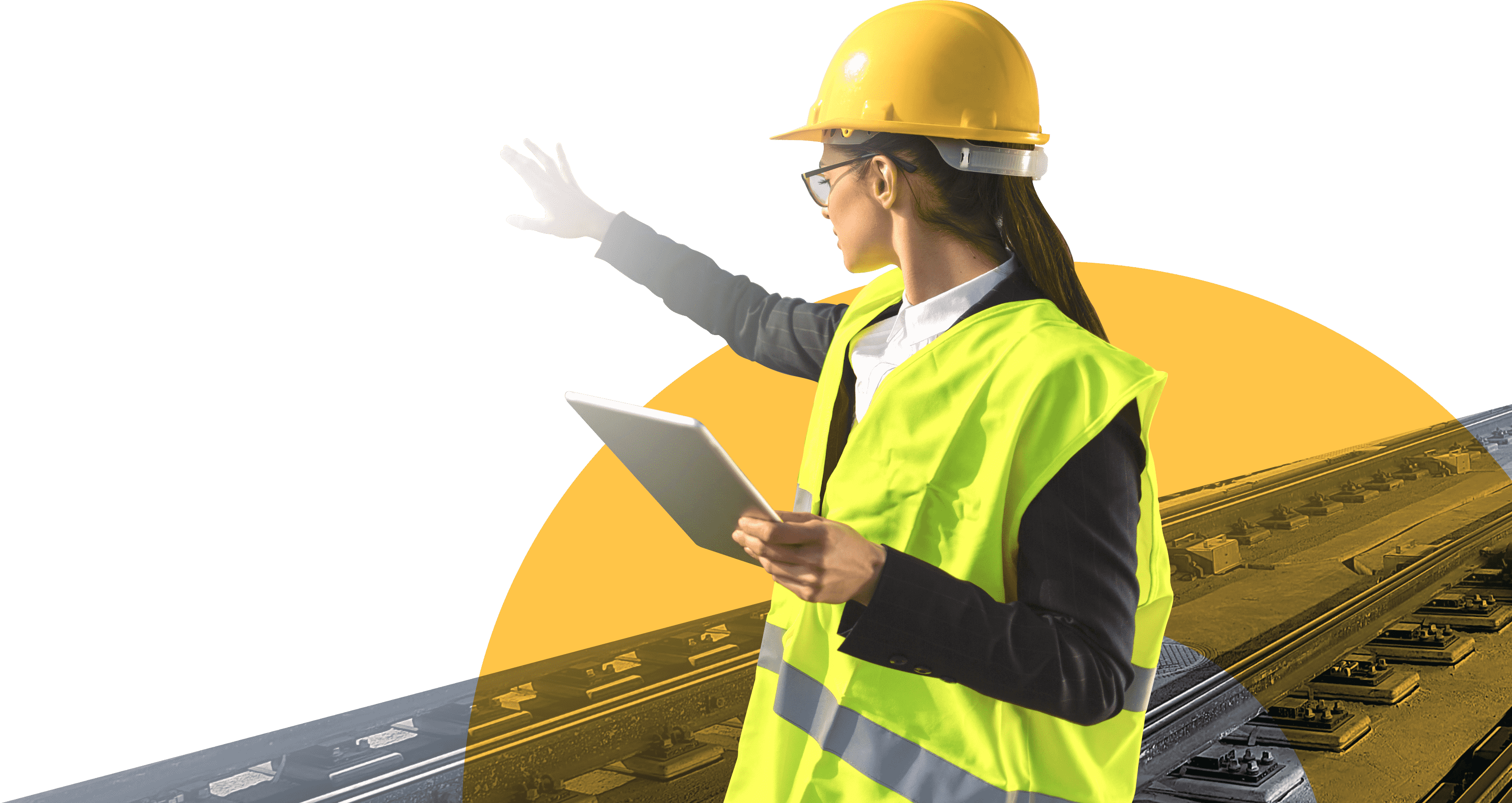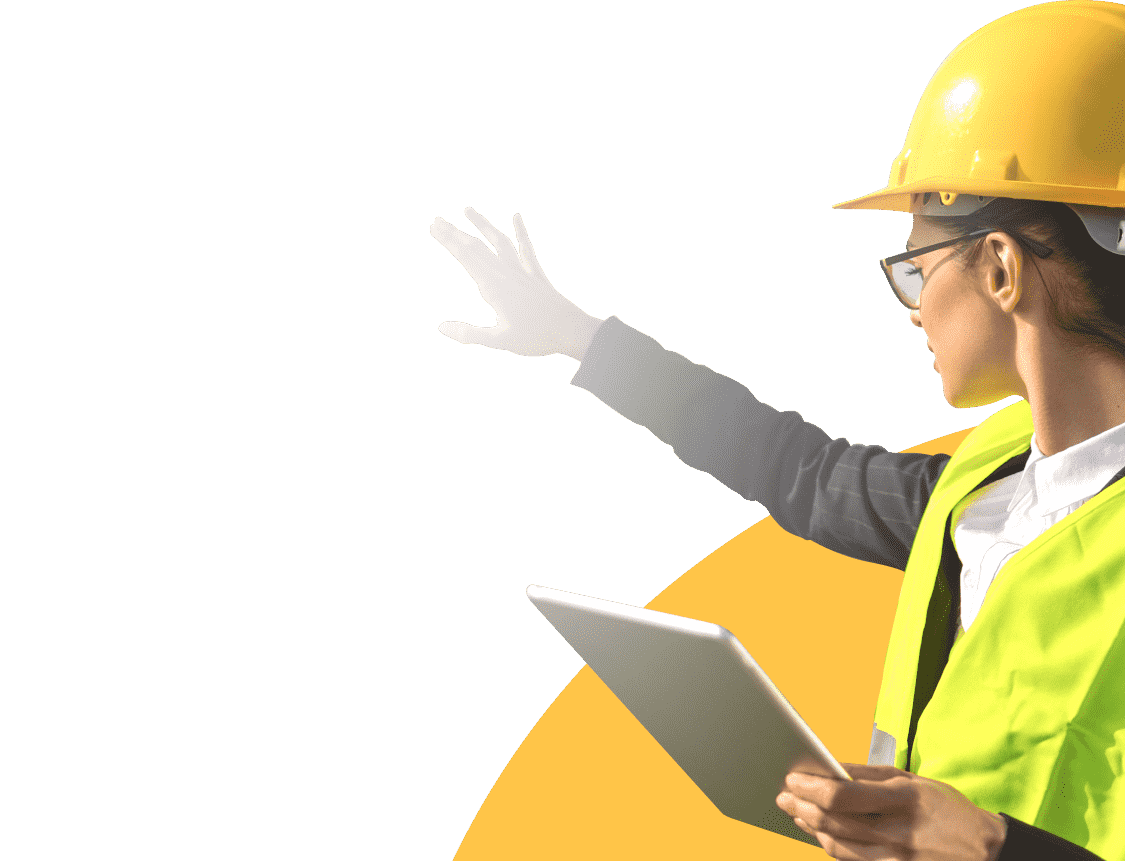 Platform use for Professionals is free.
Register and complete your profile in less than 5 min.
JOIN NOW
What Company representatives said about us?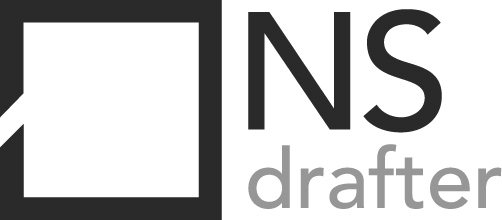 Ognjen Mihajlović, NS DRAFTER
"We were positively surprised by the possibilities the platform provides and the up-to-date communication with OROOK team. The simplicity of utilization of the platform is especially emphasized and our company managed to accumulate more than enough eligible candidates in a heartbeat"

Elena Dobrodolac, Eurobravo
"I always recommend OROOK team to my colleagues from the same industry as the right adress to turn to when it comes to searching for qualified people. Responsible, efficient and joyful team that helped us hire professionals whose contribution was beneficial in boosting our company's productivity."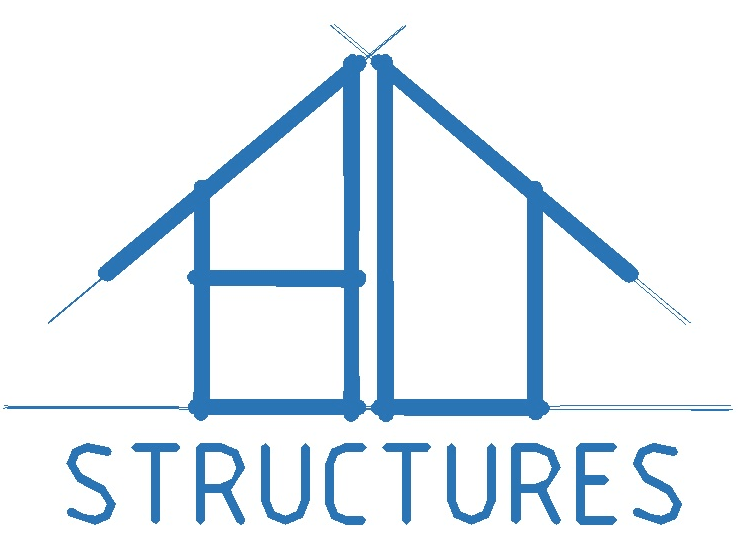 Branislav Dobrivojević, BD Structures
"I would recommend OROOK because it is time-saving for employers and offers quality jobs to candidates. I particularly liked the opportunity to advertise for a part-time position and get a response from people who are seeking for that specific kind of collaboration."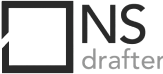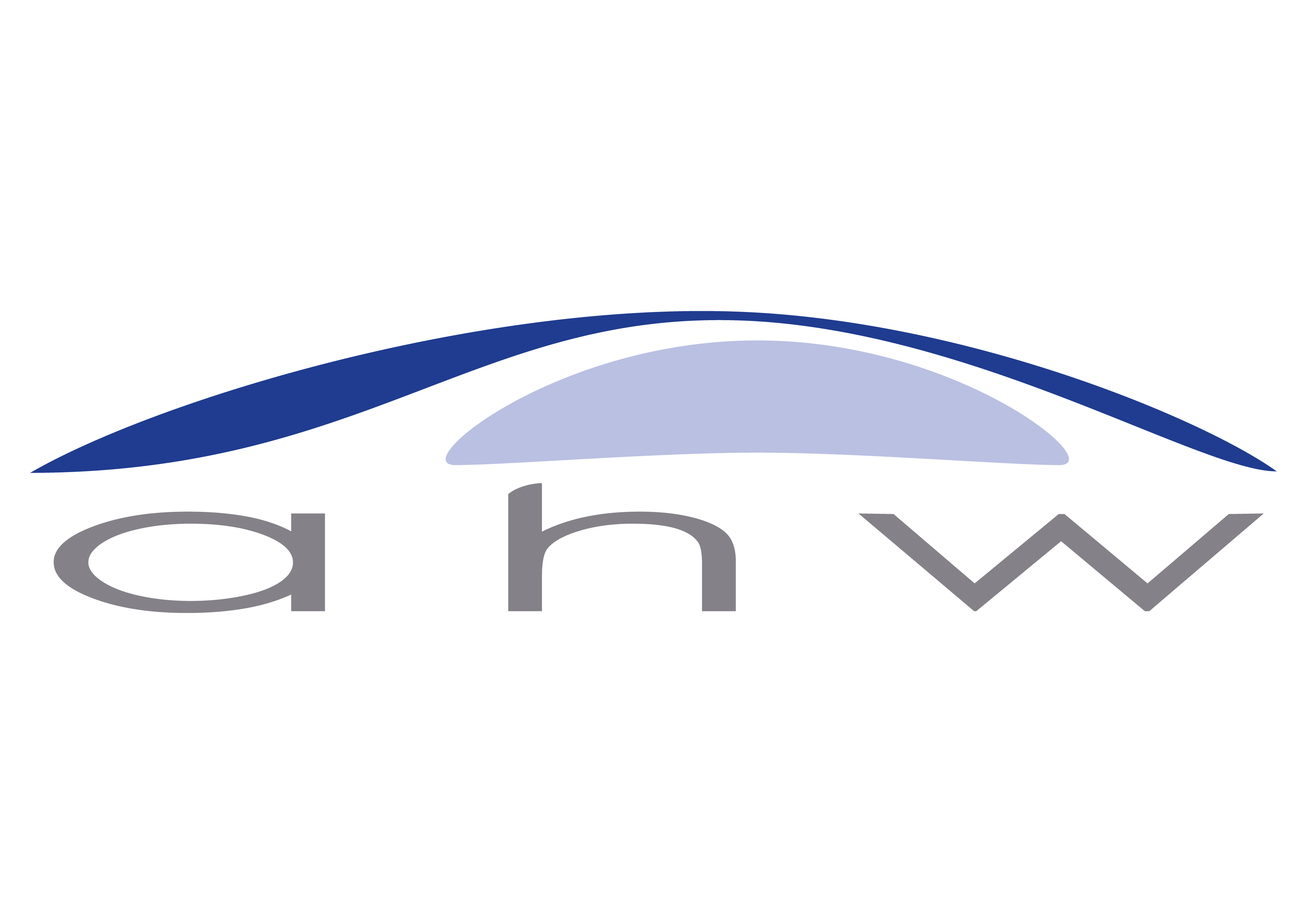 What Industry Professionals said about us?

Milan Tomić, Civil Engineer
"Finally someone realized the struggles our industry is facing and created the platform specifically for engineers! Easy to use and covers the entirety of skills related to our profession."
Vesna Petrović, Architect
"I am fond of the fact that I receive notifications from the platform solely for positions that match my profile. This is truly time-saving and also allows me to immediately discover a job that sparks my interest."
Marko Pajić, Mechanical Engineer
"I am satisfied with the process of creating my profile on the platform as well with the fact that I can track down interesting positions that one cannot encounter on general job board websites."